The Republic of Latvia is also celebrating its 100th year of the declaration of Independence. Dnister acknowledges this milestone and wishes our members and the wider Latvian community here in Australia all the very best for the future.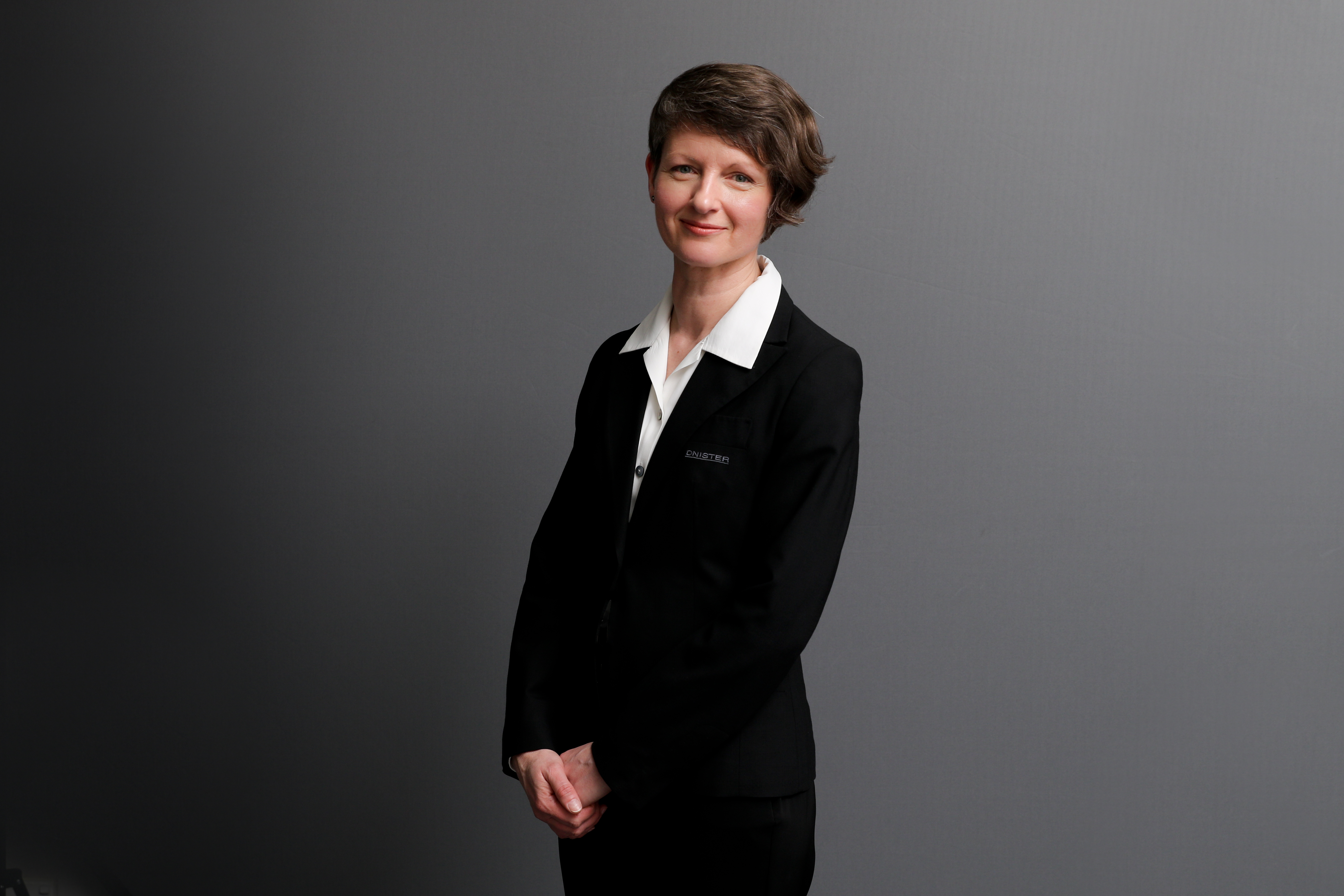 ---
Introducing our Latvian Community and Business Development Officer Angelika Petersons.  Angelika has been promoted after years of service to an important newly created role to service the needs of the Latvian Community in Melbourne. Angelika has served Latvian members for many years during her employment with the Latvian Australian Credit Co-operative Society Ltd prior to its merger with Dnister in 2016.
Angelika who speaks fluent Latvian will be maintaining a close relationship with our Latvian members and provide servicing from a number of principal locations.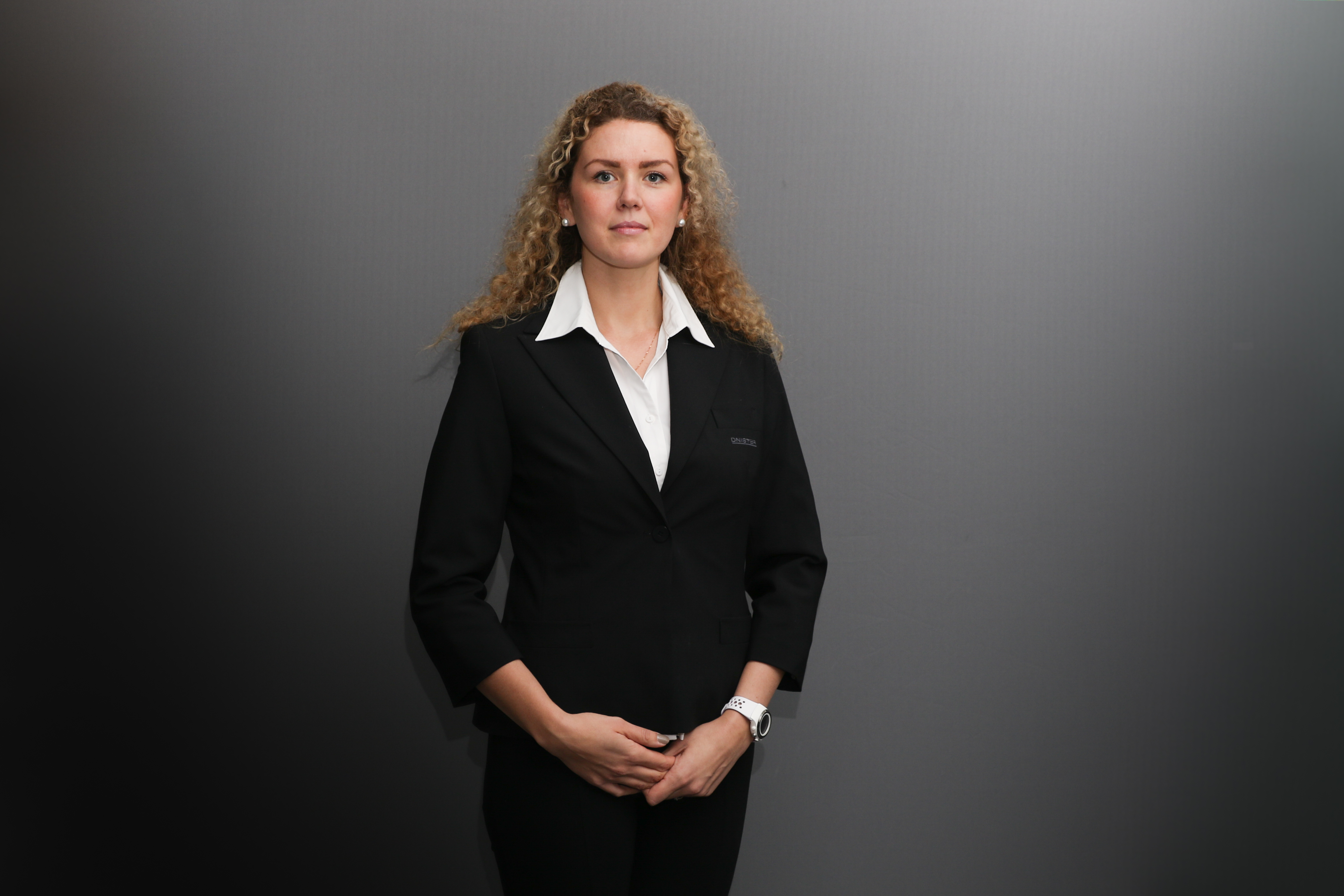 ---
Introducing Marika McCue who is based in our Sydney Agency located at the Sydney Latvian Society in Strathfield.  Marika combines her background in sales and administration with her role as a Lending and Member Services Consultant.
Born in Latvia, Marika has great appreciation and passion for the Latvian community in Sydney and across Australia.
Marika who speaks fluent Latvian will be maintaining a close relationship with our Latvian members and focusing on business growth and support to the Latvian community in Sydney and across Australia.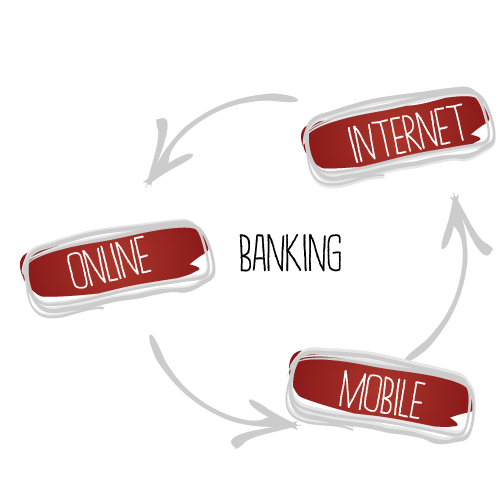 Online Banking
Online Banking allows you to manage your funds securely at your convenience.
From moving money internally between your own accounts, paying another member or someone externally, or paying bills, digital banking is another way to take control of your finances.
The new look and feel of Dnister's digital banking includes new functionalities, allowing you to do more. Card Management allows you to manage your Visa and Cuecard PIN from the comfort of your own home. You can also activate your Visa Debit card online.
Check current savings, investments and loan account balances
Review and print account transactions
View interest earned on your accounts
Transfer funds between Dnister accounts
Transfer funds to other financial institutions in Australia
Pay your bills online using BPAY®
Manage your bills with BPAY View®
Arrange periodical and future-date payments
Activate Cuecards
Change contact details
* To ensure security on your device, you may only transfer to external accounts or BPAY® to existing pre-authorised billers and accounts. New billers or external accounts require second authentication via internet banking that you need to access through your PC and second authentication secure SMS. Note that normal transfer limits apply.
Banking on your smartphone with Dnister's Official App
The screen layout and text size has been tailored for smartphones and tablets to enable easier navigation – no more pinching and stretching!
Mobile banking is available to all members who are registered for Internet Banking. You can access popular online banking functions from your smartphone wherever you are, whenever you want.
Whether you're on a holiday, overseas, shopping or just out and about, our Mobile Banking offers great convenience. Refer to your local carrier for respective data and roaming charges that may apply.
View account balances
View transaction history
View upcoming payments, transfers and schedule new ones*
Pay bills with BPAY®*
Find your nearest branch or ATM
Activate new cards and change your PIN
Easy PIN Access
* Only transfers to saved destinations can be completed through the Dnister App. New payees or billers need to be established via Online Banking, which needs to be accessed through your PC, to facilitate second authentication via secure SMS. Note that normal transfer limits apply.
Great Community Banking
Dnister provides great programs, products and services, which supports our members and community. In 2018, over $11,043 in valuable funds have been returned to member community organisations.
In 2018, beneficiaries received a combined total of: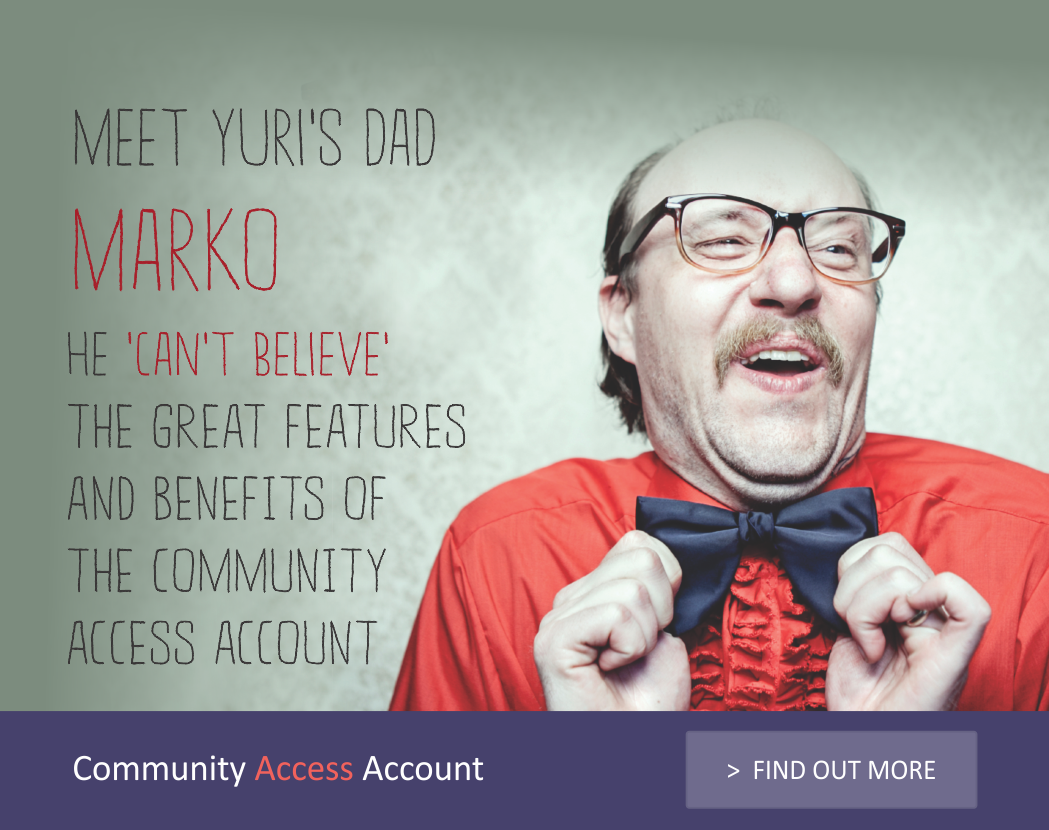 As a member owned financial institution we understand the importance of our role in the Community.
We are excited to expand on this to support and provide our community organisations with a product specially designed for voluntary not for profit community organisations.
That's why we have developed the Community Access Account* – a transactional access account for community groups that's not only fee free , it can also generate valuable annual beneficiary payments to your organisation.
The Community Access Account is complimented with the Community Saver Account.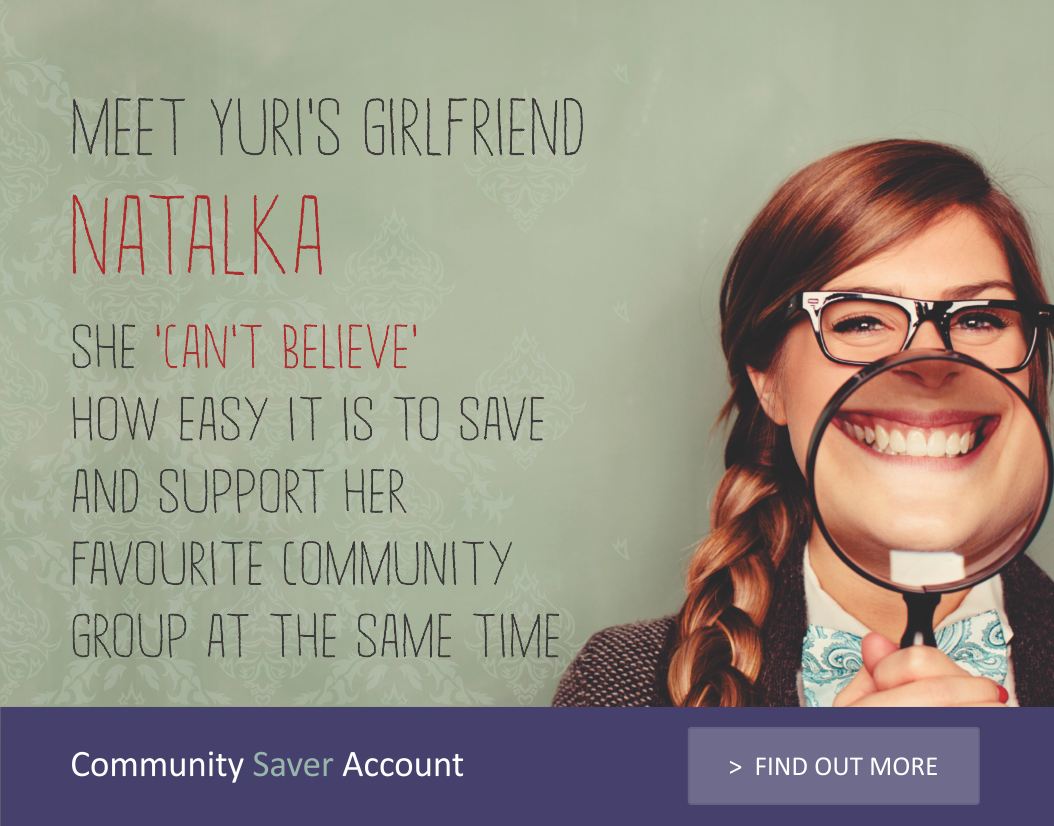 Dnister members can earn interest on a great new savings account whilst supporting the community at the same time.
Not only will it provide you with a great high interest savings account, Dnister will also annually contribute an additional 1.00%p.a¹ 'beneficiary payment' to your favourite nominated community organisation's Community Access account.
Our Community Saver Account is a great way for you to support Dnister and in turn we can both support our wonderful community organisations – a 'win win' for everyone.
For over 60 years, Dnister has understood the importance of nurturing language and culture with our youth across Australia.  In doing so, our ongoing commitment to schools over many years has not changed. Our school funding program which provides valuable annual funding to participating Ukrainian and Latvian schools across Australia has also been extended to Playgroups.
This is designed to meet the company's objectives in fulfilling its mission of providing financial advantage to its members.
The funding is broken into two sections; commitment to schools, and commitment to students.
Dnisters commitment to Schools and Playgroups
Schools and Playgroups with an active Dnister membership are eligible to receive an annual grant. Your school or playgroup will receive the total number of students x $25.00, to be used for the support of achieving its own objectives.
In 2018 Dnister provided:
Schools and Playgroup Funding
Dnisters commitment to Students
Ukrainian school students will be eligible to receive $25 into their Dnister accounts, for the promotion of their curricular activities. Students who are not active members have the opportunity to contact Dnister to sign up for membership.
In 2018 Dnister provided: